OUR LATEST
VEHICLES
Check out our latest COACHES, BUSES and MINI-BUSES right here!
Welcome to JOHN HILL
USED COACH SALES
USED COACH SALES
FROM JOHN HILL
With over 30 years of experience in the bus and coach industry, mainly in sales but having repaired and driven vehicles gives us a wide knowledge of the industry.
We are here to help you dispose of vehicles through our wide network of operators who are constantly looking for vehicles to upgrade their fleet or for specific work they might have.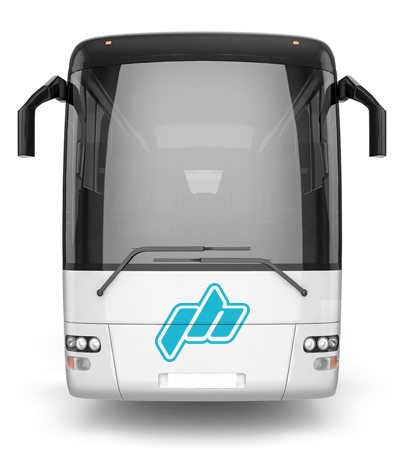 MAXIMISE

THE PRICE
FOR YOUR VEHICLE
We will maximise the price for your vehicle, while doing all of the work for you.
List your vehicle on our website
Mailshots to our customers
Deal with prospective buyers
Negotiate on your behalf

Require a vehicle for your fleet?
we find the right vehicle for you!
We are glad to give you any advice
either written or informal.
Coach business advice to help
convince you of the way forward!